Meati and Cybertrol Unite to Fast-Track Sustainable Food Solutions
HOME
/
Case Studies
/
Meati and Cybertrol Unite to Fast-Track Sustainable Food Solutions
Meati and Cybertrol Unite to Fast-Track Sustainable Food Solutions
Cybertrol Engineering and Meati Foods are driving sustainable practices in the food industry through their visionary partnership. Meati's sustainable approach, combined with Cybertrol's control system integration expertise, has resulted in an eco-friendly revolution that earned our team the prestigious 2023 Rockwell Automation PartnerNetwork Award for Sustainability, inspiring a greener future for the entire food sector.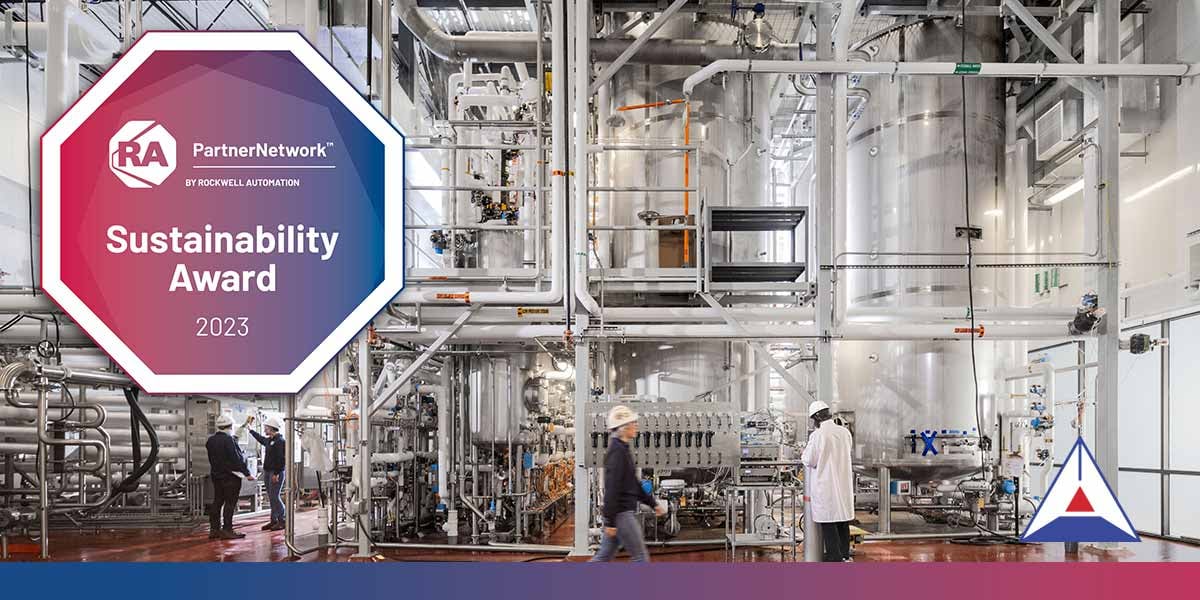 Cybertrol Engineering recently joined forces with Meati Foods, the renowned producer of a unique meat alternative derived from mushroom root, to scale up from a pilot facility to a state-of-the-art, full-scale production facility. As a Gold-Level System Integrator in the esteemed Rockwell Automation PartnerNetwork™ Program, Cybertrol collaborated closely with Meati Foods to achieve efficient commercial production, marking a significant milestone in their journey. Together, this partnership has laid a strong foundation for a sustainable future within the dynamic food industry, empowering Meati Foods to make a positive impact on the world with their environmentally-friendly, sustainable production, which does not require the use of antibiotics, growth hormones, or pesticides.
"Meati also delivers a familiar meat texture, which is lacking in other options," said Justin Whiteley, CSO and co-founder, Meati Foods. "And it can be made with a fraction of the land and water required to grow animal protein – plus the process emits substantially less greenhouse gas."
A Nature-Driven Meat Alternative
Meati Foods introduces a complete protein meat alternative based on mycelium, the root of mushrooms. This groundbreaking product not only offers a familiar meat texture, but also provides significant B vitamins, fiber, and zinc. Meati's production process requires a fraction of the land and water used in traditional animal protein production, resulting in substantially lower greenhouse gas emissions. The company's proprietary process revolves around growing mycelium, a network of tiny fibers, in fermentation tanks. Utilizing cutting-edge food processing techniques, Meati transforms mycelium into advanced muscle structures, creating the product's appealing texture.
Cybertrol's Control System Integration Expertise
To scale production, Meati turned to Cybertrol Engineering. Our team of engineers built a state-of-the-art solution based on the Rockwell Automation platform, employing PlantPAx® and Allen Bradley® ControlLogix® controllers, FactoryTalk® View SE HMI, FactoryTalk Historian, and FactoryTalk VantagePoint® for analytics. This system enabled real-time monitoring of thousands of data points, empowering Meati to optimize processes while maintaining product quality.
"While our typical food manufacturing solutions historize and track maybe 500 to 2,000 tags, the Meati team asked us to track 5,000 to 10,000 data points at any given time," said Craig Moeller, senior business development manager, Cybertrol Engineering.
Recognizing the urgency to address global sustainability challenges, Meati and Cybertrol worked fiercely to accelerate the project timeline. The "Mega Ranch," Meati's vertically integrated production facility in Thornton, Colorado, began operations on schedule, and the product was launched nationwide in March 2023. Fueled by their commitment to sustainability, Meati continues to conduct lifecycle assessments to enhance water and energy efficiency.
"We made conscious decisions early on to use renewable energy to electrify the facility and to implement a large water reuse system," Whiteley said. "Data will provide the information we need to become even more efficient in the future."
Shaping a Greener Future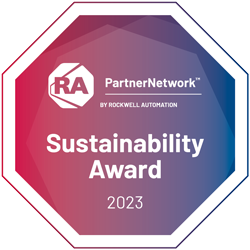 The successful collaboration with Meati Foods earned our company the prestigious 2023 Rockwell Automation PartnerNetwork Award for Sustainability. As Meati expands its Mega Ranch and aims to produce tens of millions of pounds of product annually, the future looks promising for this nature-driven, sustainable food revolution. Thanks to the partnership, Meati Foods has achieved an extraordinary feat in bringing a revolutionary meat alternative to the market. Their dedication to sustainability and innovation sets a powerful example for the food industry, paving the way for a more environmentally-conscious future.
Read the full case study on the Rockwell Automation website.
Visit our website for more information on manufacturing execution systems (MES) and plantwide automation or contact us.
---
---
Contact Cybertrol for a system that optimizes processes while maintaining product quality.
Contact Us
Contact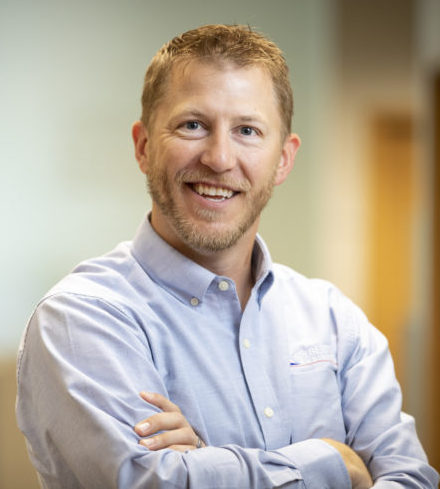 Craig Moeller
Sr. Business Development Manager